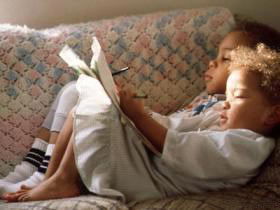 Imagine... knowing when your children come home or leave the house.
The Child Checker monitors and records all entries and exits from your home. Every event is logged so that you can receive an e-mail immediately if desired. Regardless, you have an event history that details every occurrence of entry or exit to or from your home.
Additionally with automated entry access, if your child is accidentally locked out of the house, you can open the door from anywhere. Add a camera and you receive instant video verifying that everything is ok, or that the school party has moved to your house! Using the scheduler, parents can even set naggers to remind children to do their homework, remember chores and prepare for upcoming activities. This helps children stick to schedules and reduces parental stress.
At tORB, we are intensely concerned about the safety and quality of you and your family's life. With families looking for a better way to educate, better protect and better provide for their children, Remote Life assists parents in enjoying a more comfortable and convenient lifestyle. The Child Checker is perfect for parents who want information about their children in real time. Knowing your child is home and safe, and being able to remotely remind them to complete homework and household tasks is now a reality.